"I've always wanted to be somebody,
but I see now I should have been more specific."
Lily Tomlin
I love that line. Makes me giggle every time.
We all want to be somebody, someone of worth and recognition, someone accepted and approved. Some want to be important in the field of literature, the film industry, or the financial, music, or political world.
In what do they bask themselves to reach that place of somebody-ness? With what do they fill themselves? Self-gratification of applause, power, money, or physical enhancement? What values then do they project? What image do they reflect?
As others bask in outward indulgences, in what do we as Christians bask? Do we want to be accepted and approved? What values are we trying to project? What image do we reflect?
If Christ "is the image of God" and spiritual rebirth makes us a new creation in Him, placing His Holy Spirit within us, do we really reveal His image to others?
Sunning on the beach, one will exhibit the effects of absorbing the sun's rays as a suntan. When we bask in the Lord's presence, sitting at His feet, do we reflect His glory and character as the result of spending time with Him?
Paul said, "And as the Spirit of the Lord works within us, we become more and more like Him and reflect His glory even more." (2 Cor. 3:18 NLT)
So, if we, as Christians, stop to think about it, we are some body. We are the body of Christ. When we reflect love, patience, gentleness, Godliness, faith, giving, and all the other Godly qualities, we reveal to those around us a part of the Image within us, an assurance that we have spent time in the Son…
…Sonning ourselves!
Are you Sonning yourself?
Hooking up with…
Mondays...

Tuesdays…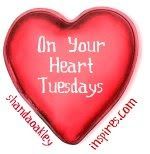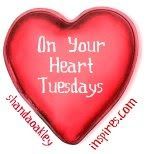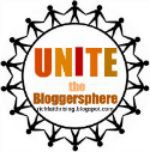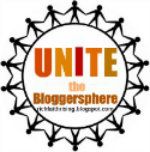 Wednesdays…